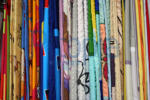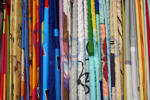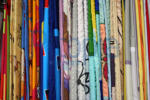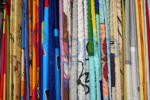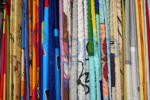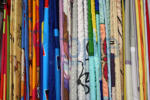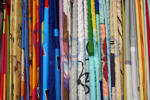 In my little sewingstudio i make many small
and large one of a kind items.
Everything is made by hand and designed
with much blood, sweat and tears.
The materials and colours are chosen and combined with
greatest care.
All products can be personalised
and will be made only for you.


Welcome to
stichelhexe.de